Overview
YEAR:
2022


TYPE:

ART AND PUBLIC SPEAKING


ROLE:

ART AND KEYNOTE SPEAKER


CREDITS:

BRAIN BAR


TECHNIQUES:

GENERATIVE AI, PRINT, OIL PAINTING



While the entire creative world is embarking on a transformative journey of co-creation with Artificial Intelligence, in this talk
Lysandre

take a critical look at one of the greatest modern threats to creativity:
AI bias.
---
"Nike by Picasso" and "Red Gold" are series of artwork made in June 2022, the result of a Conversational AI (BlenderBot 3) co-creating with a Generative Art AI (Midjourney V1). A genuine Oil Painting was commissioned as well as two batch of 200 printed postcards.
---
---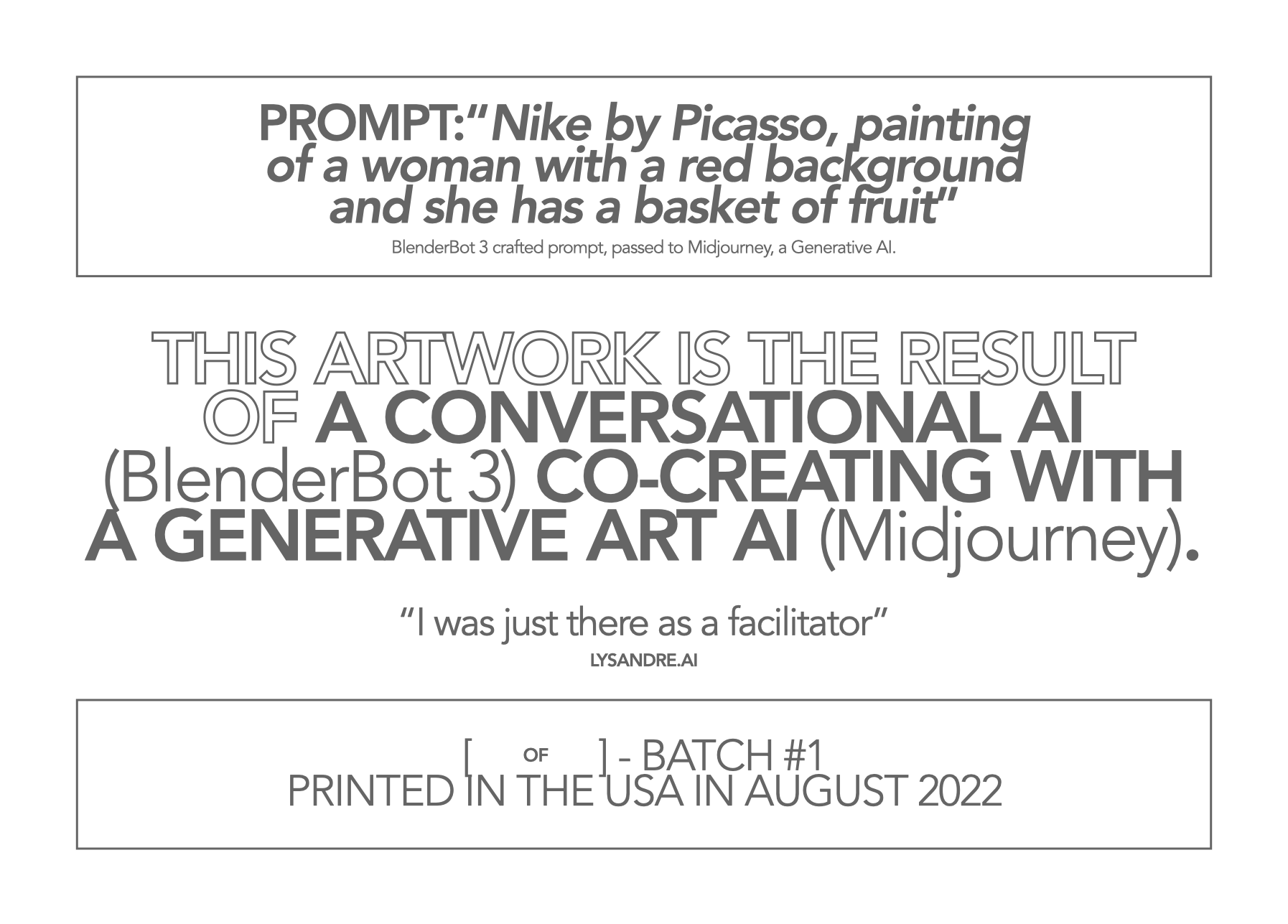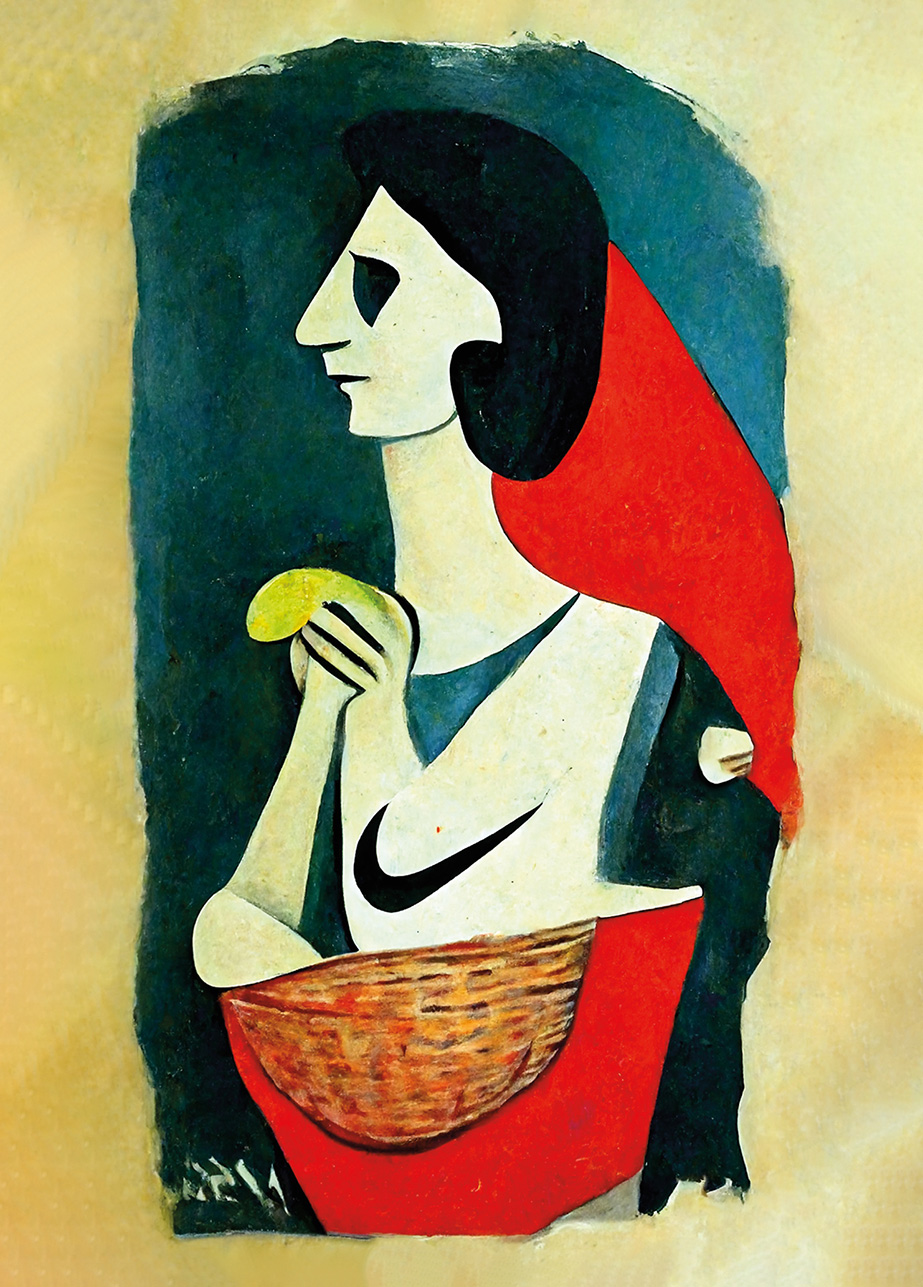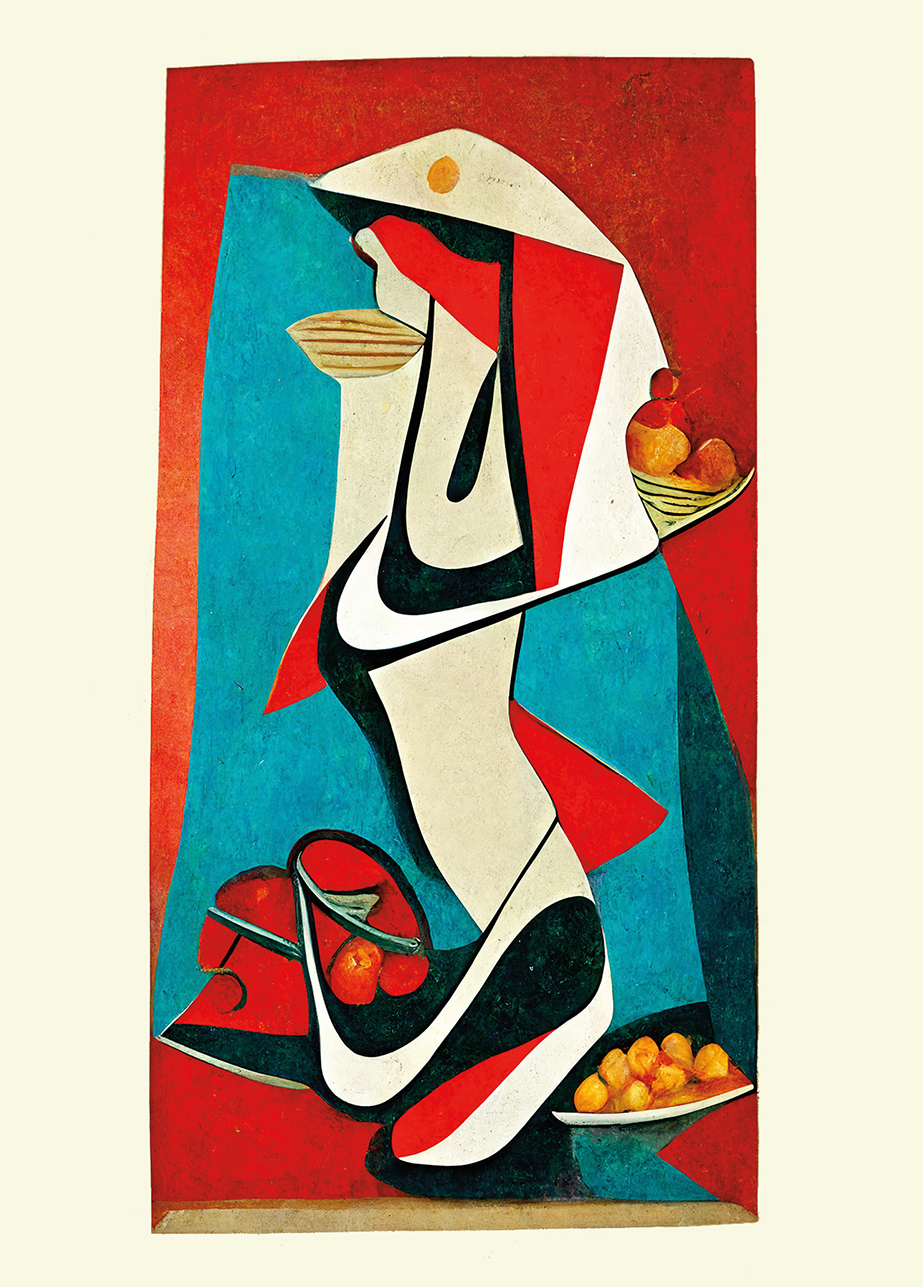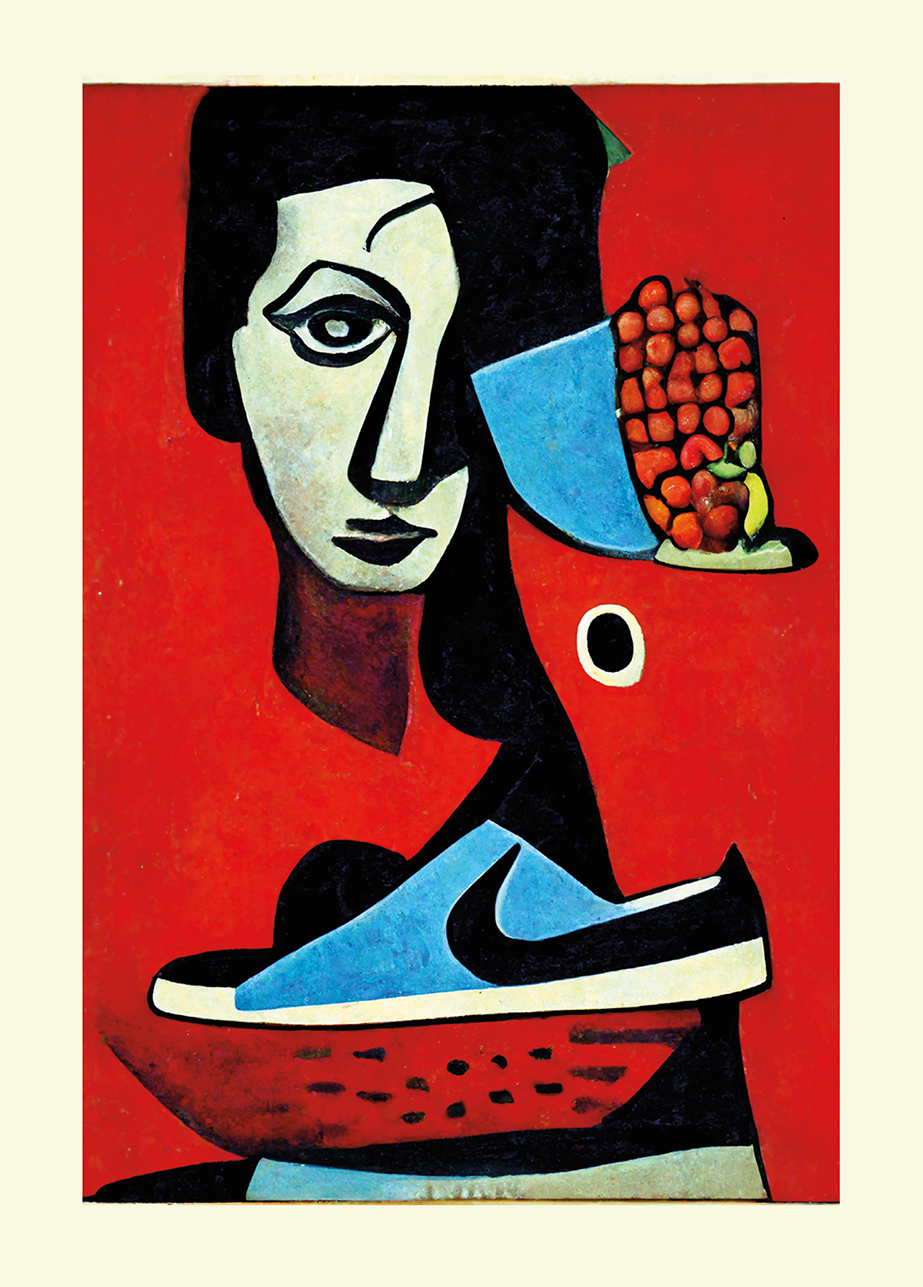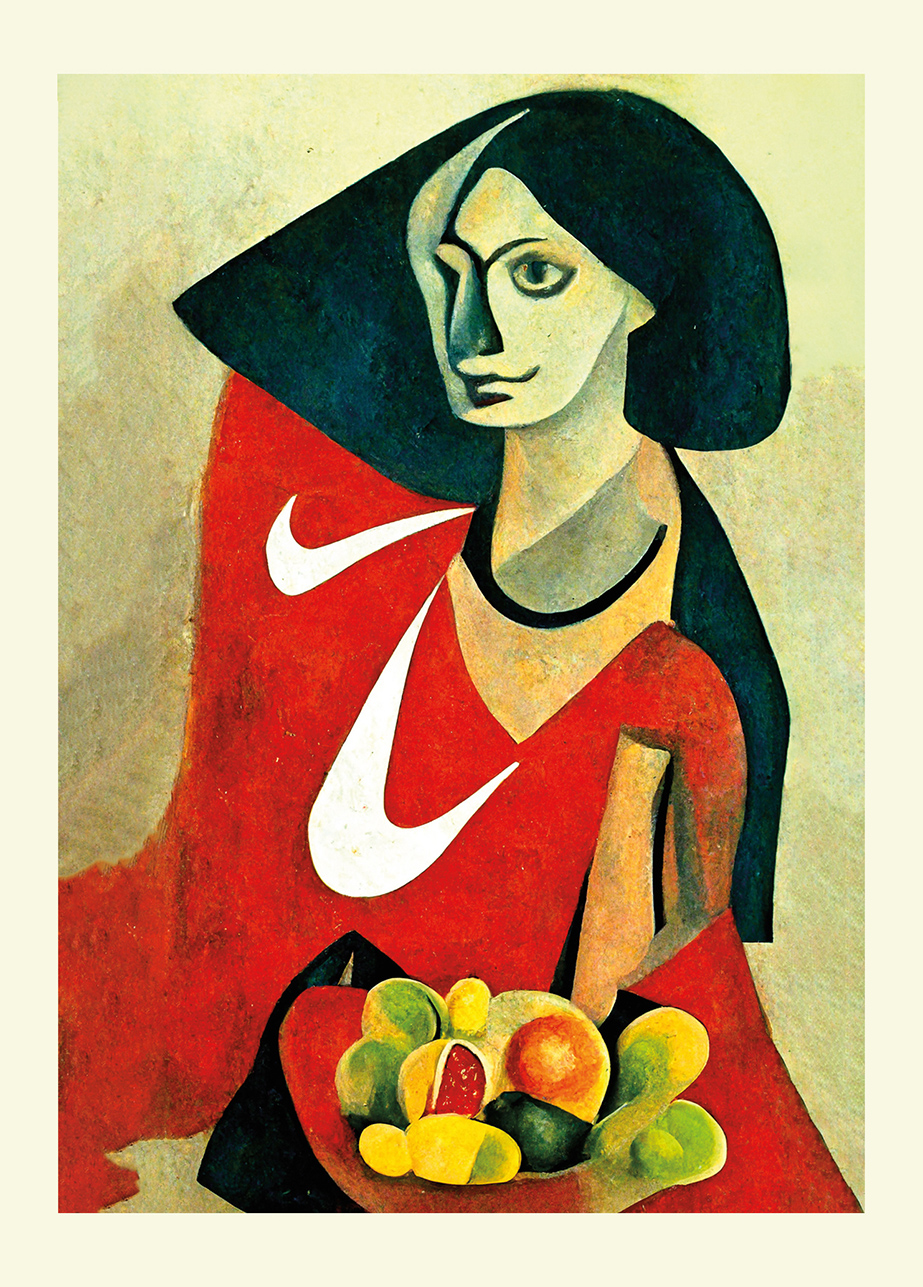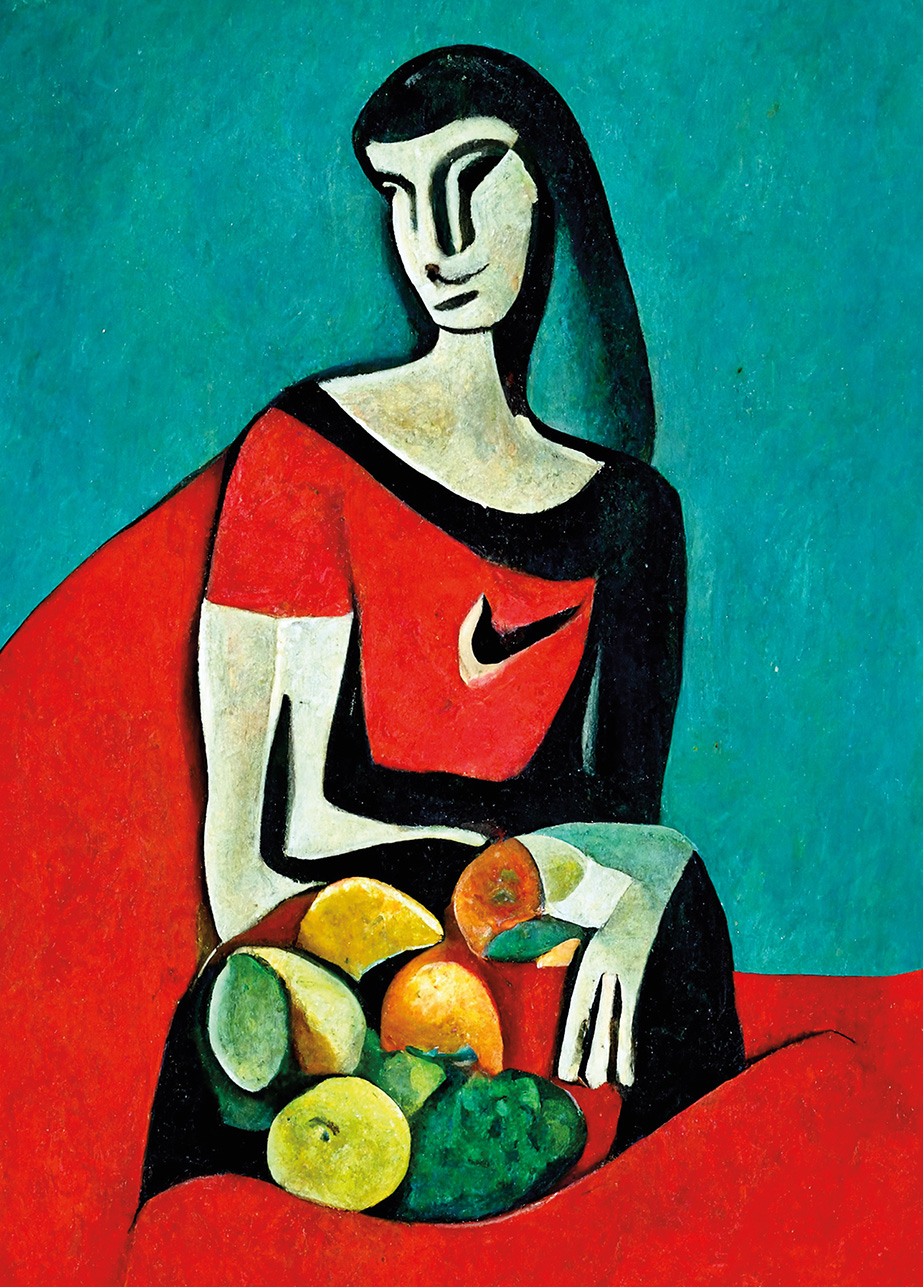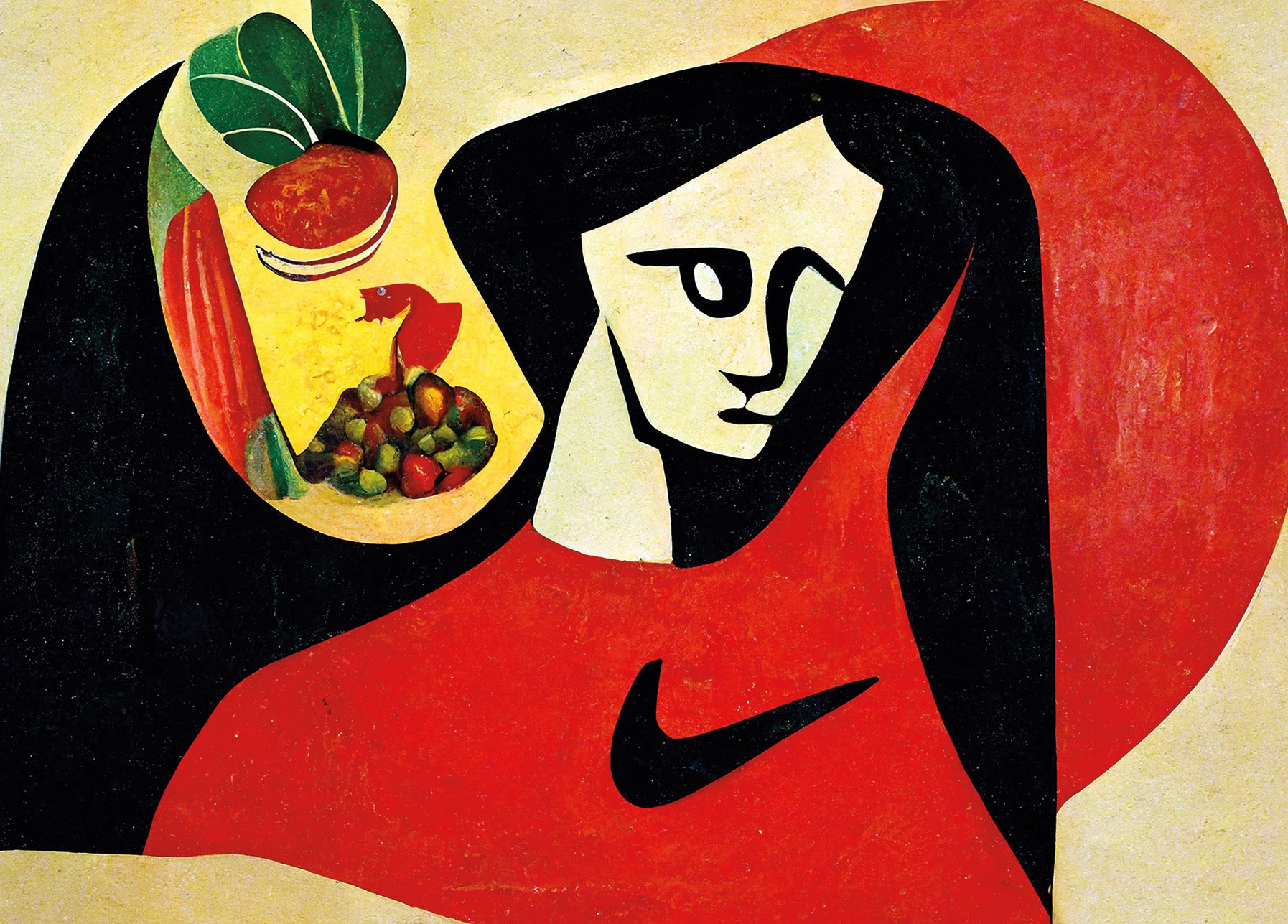 ---
#OILPAINTING #AUGMENTEDREALITY #DEEPFAKE
---
#OILPAINTING #AUGMENTEDREALITY #DEEPFAKE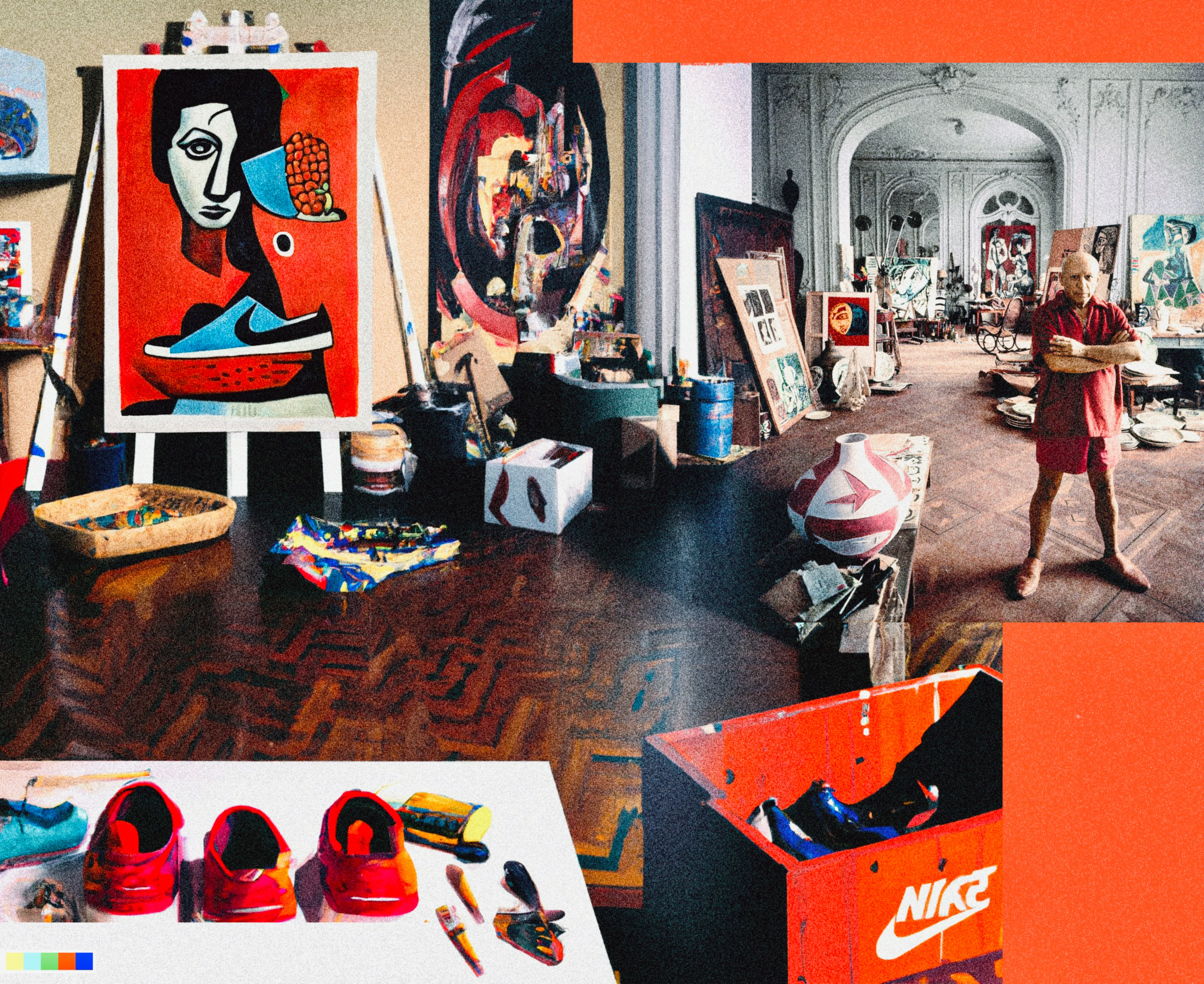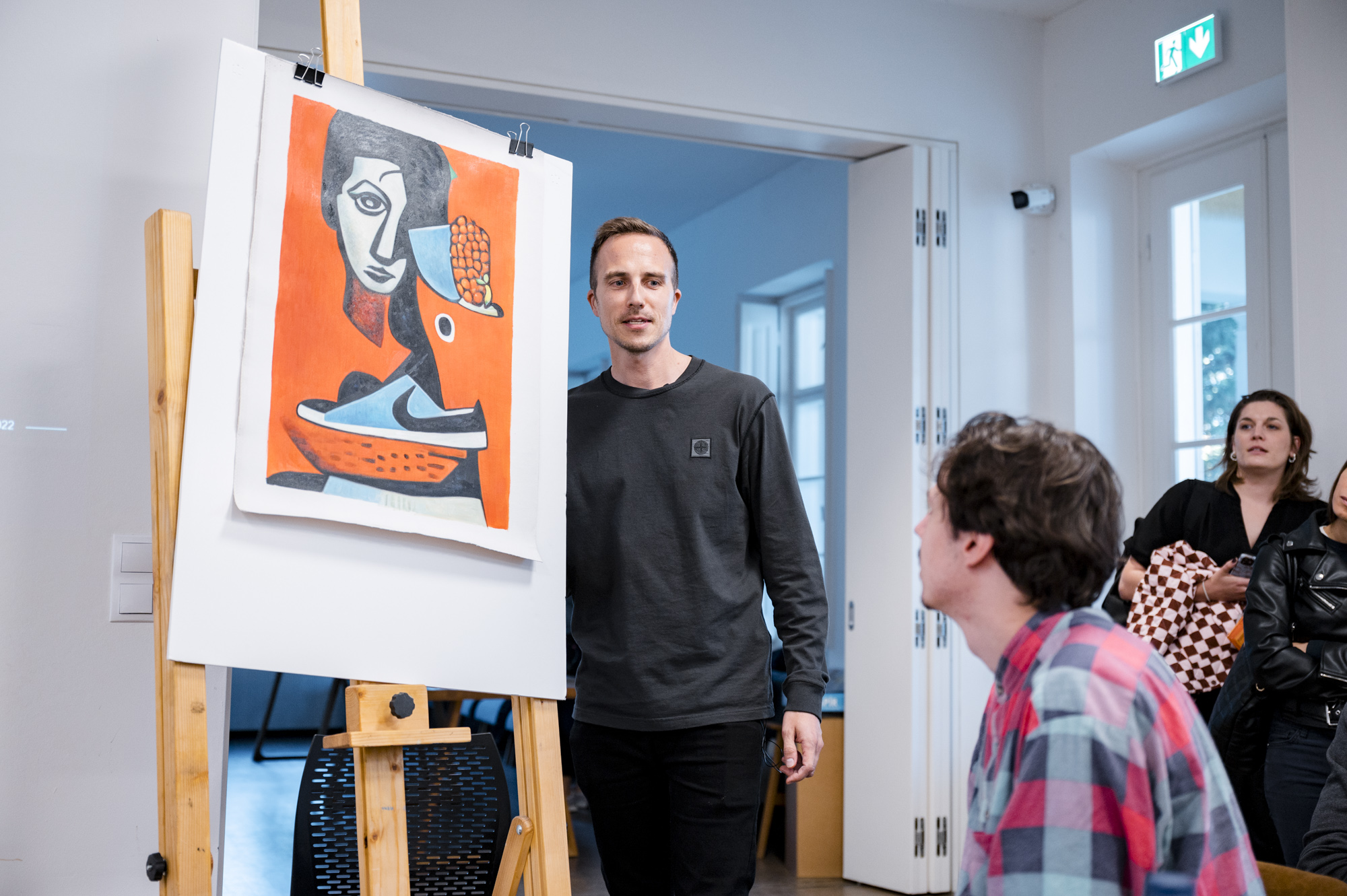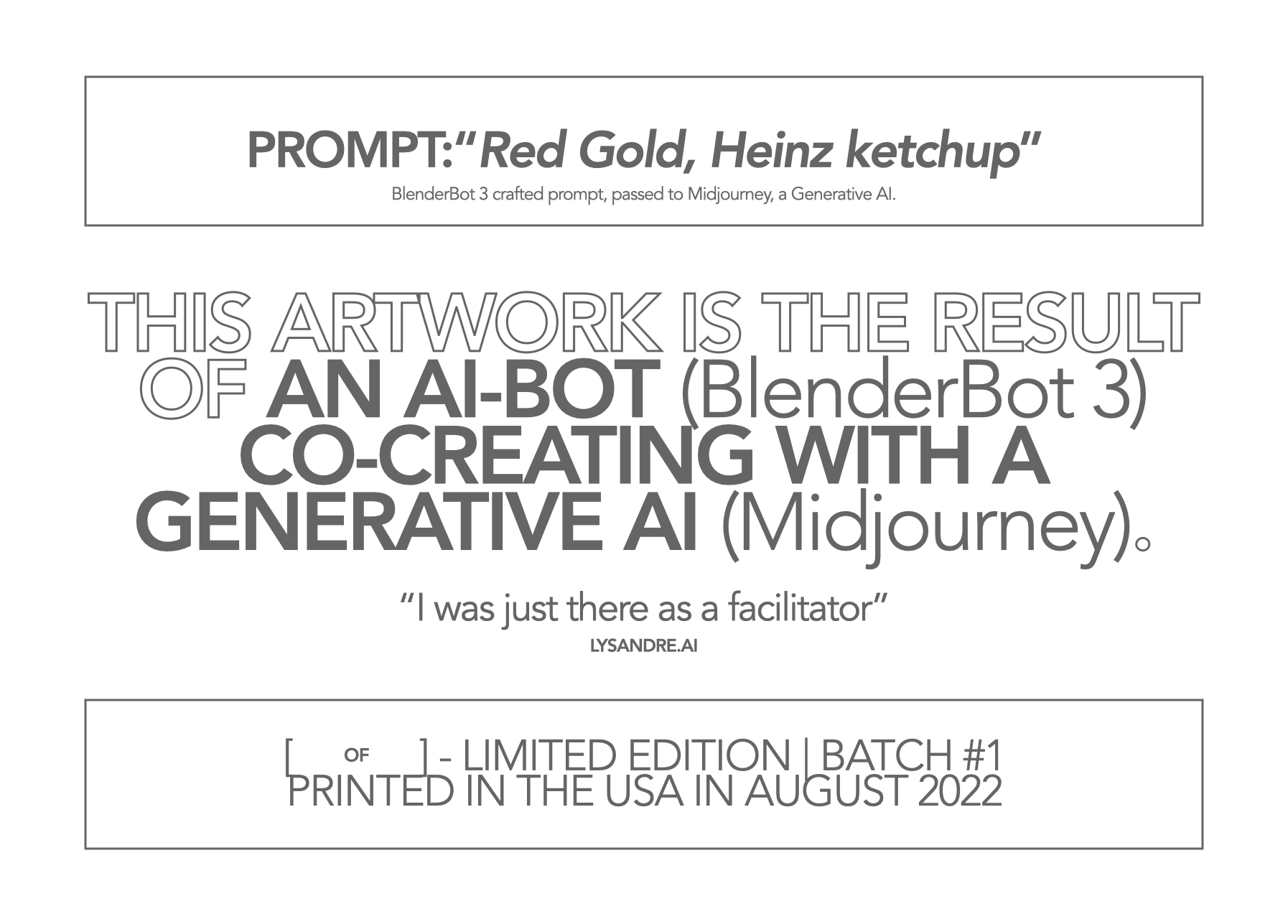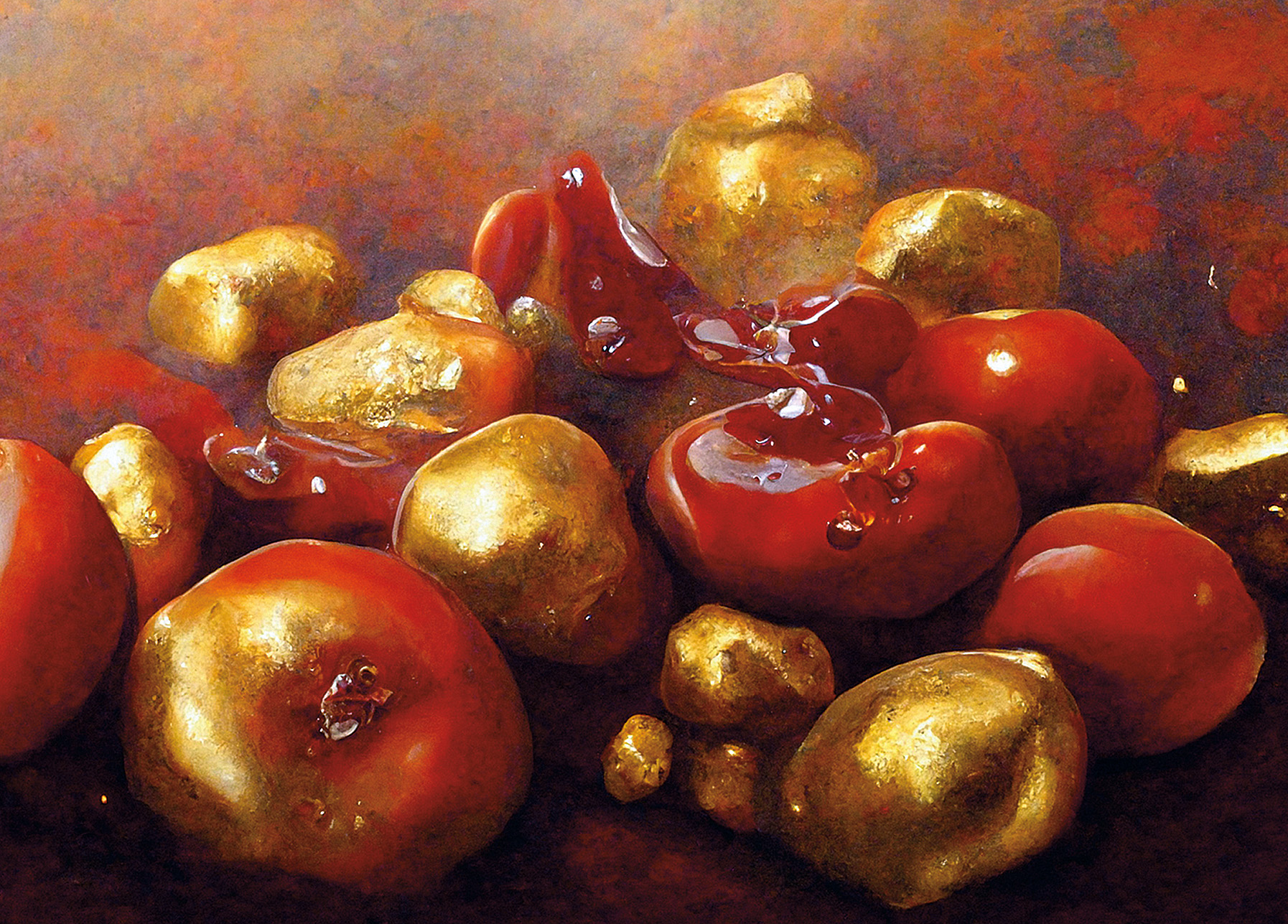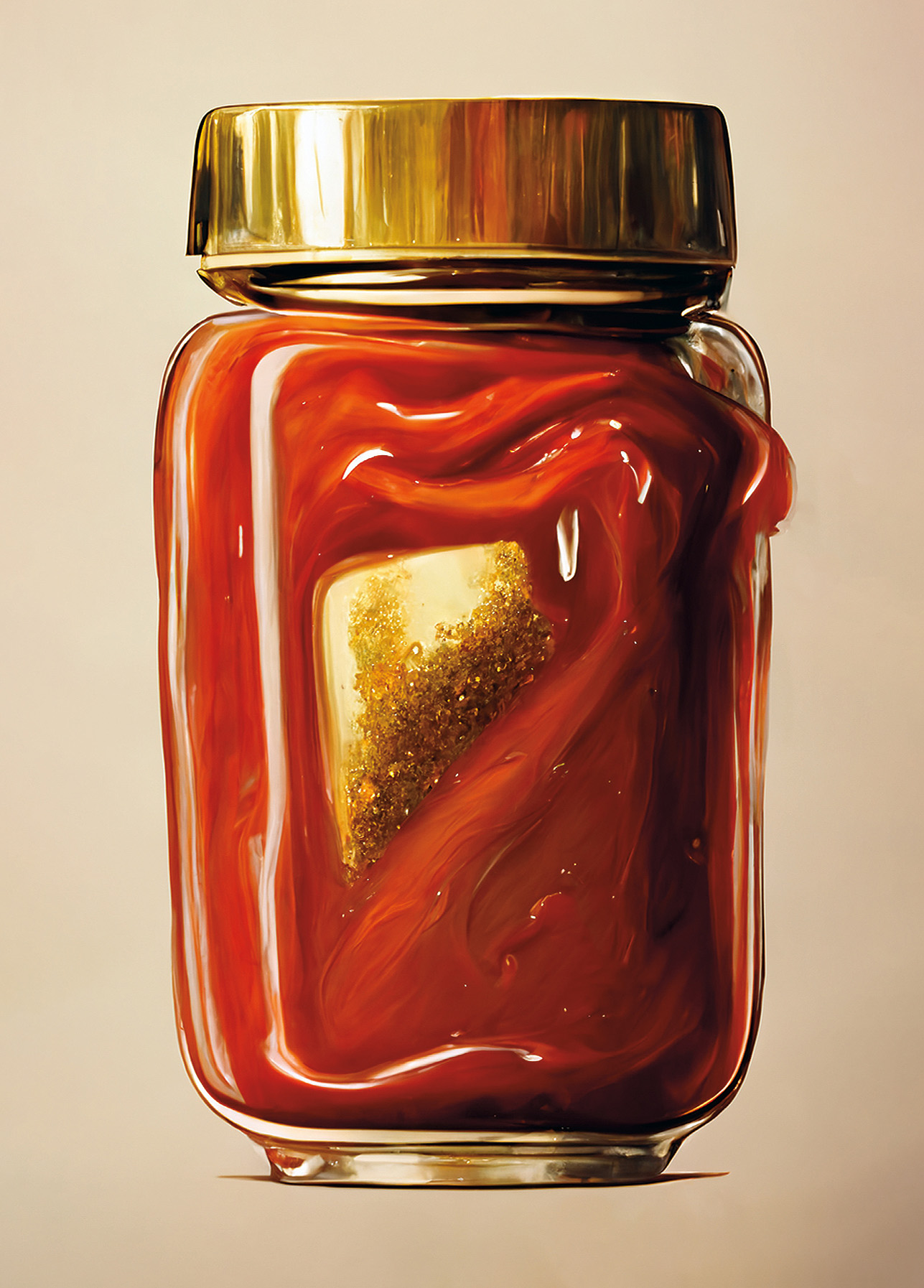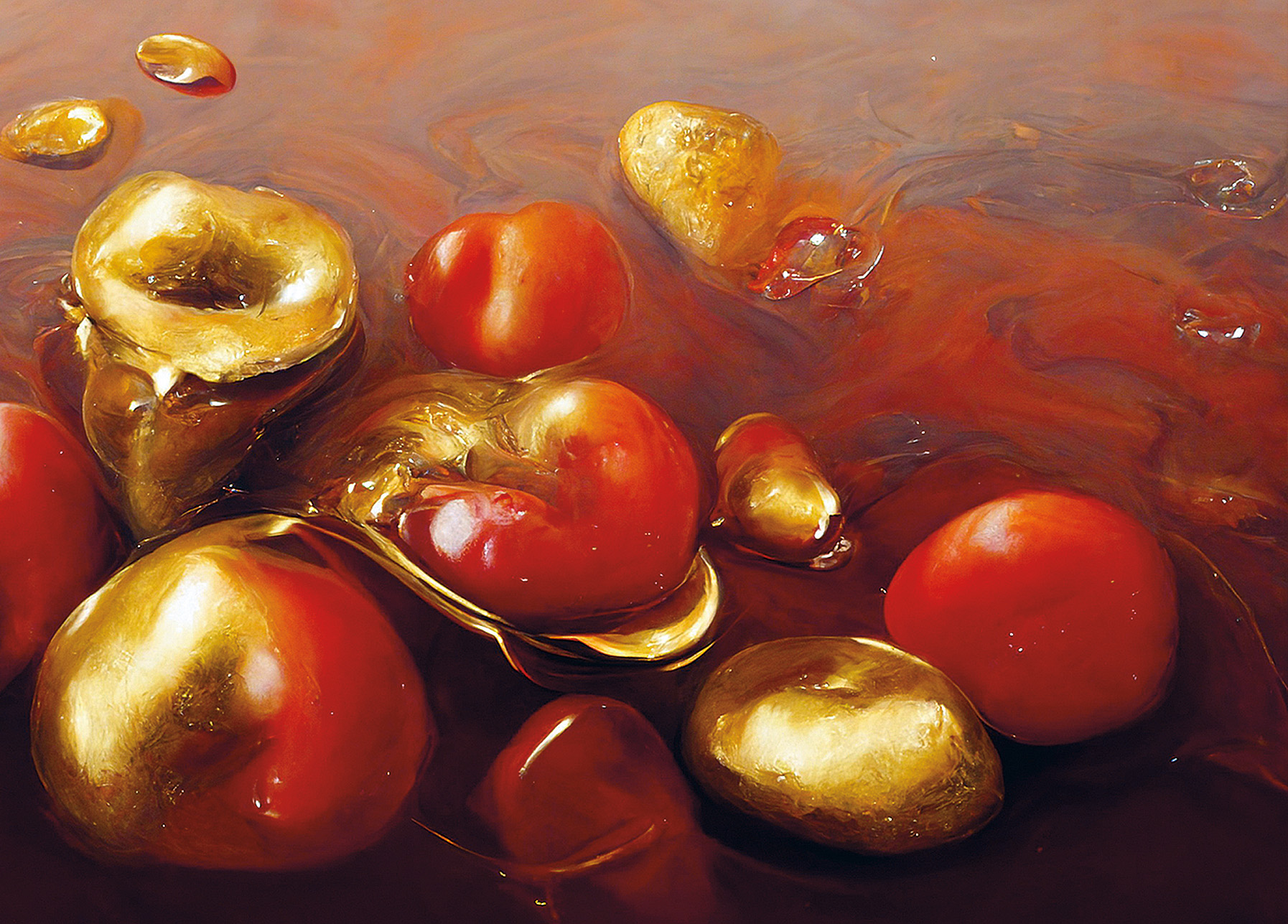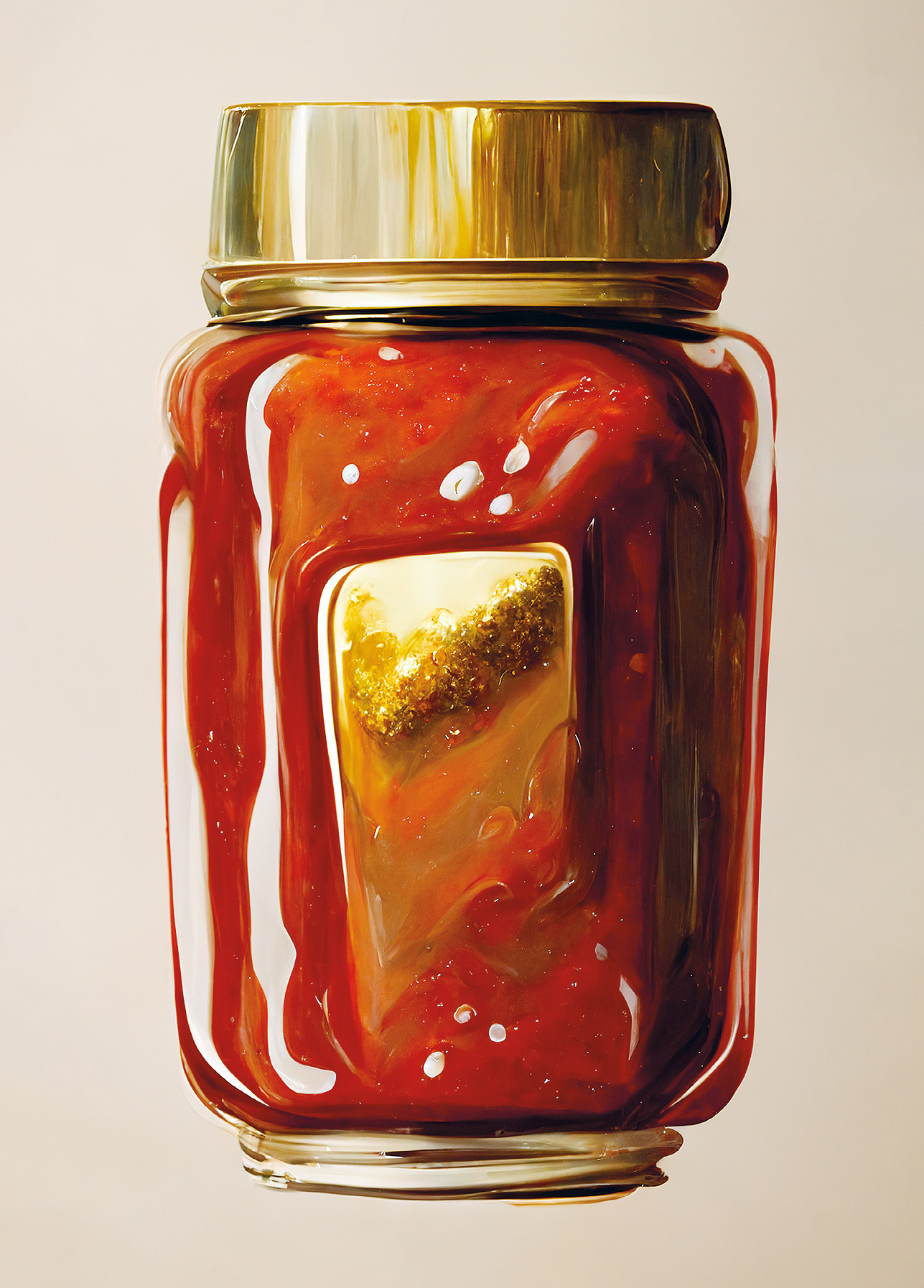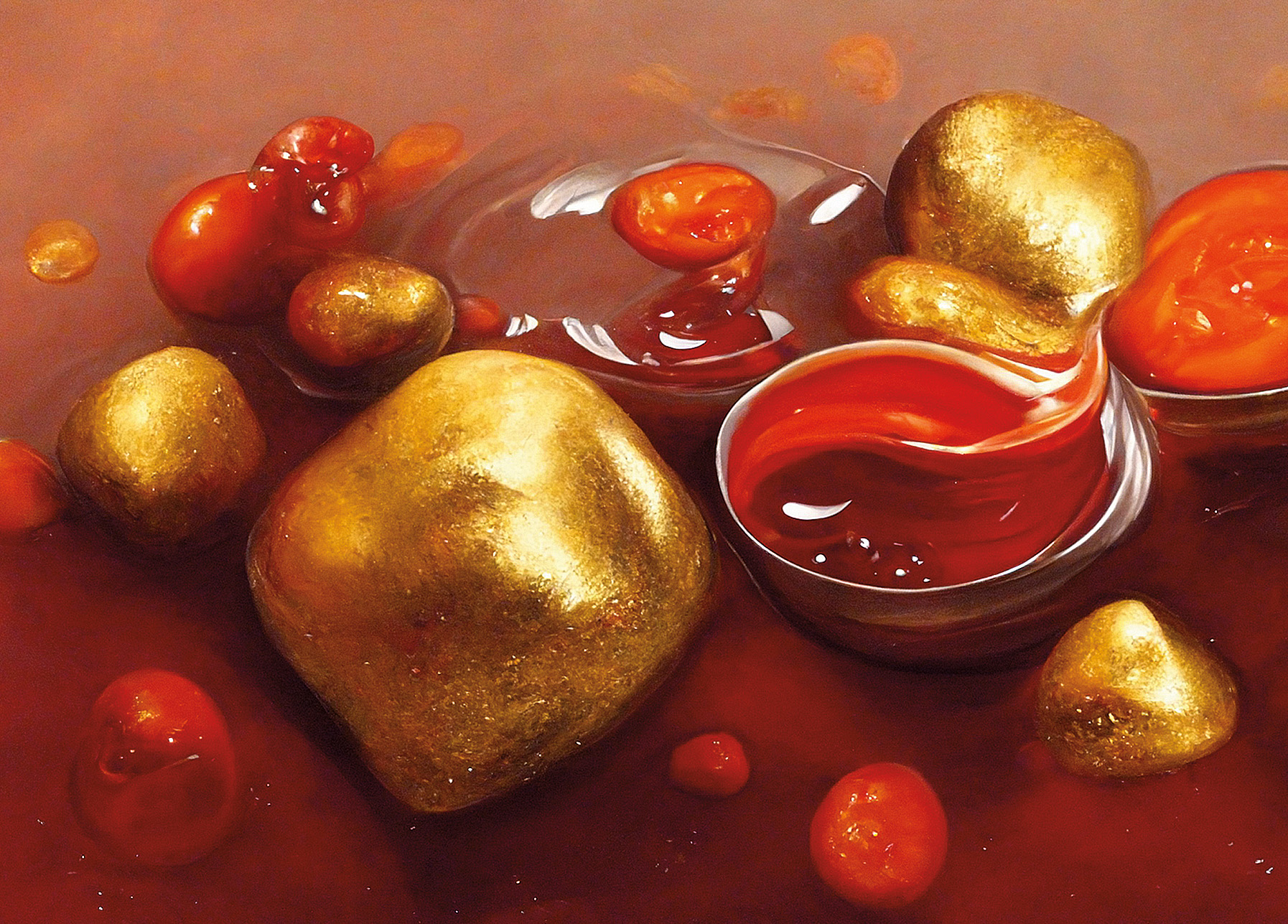 ---