---
---
2:00:25 2:00:25 2:00:25 2:00:25 2:00:25 2:00:25 2:00:25
---
---
Overview
YEAR:
2015


TYPE:

WORK


ROLE:

CO-INVENTOR AND FTW CONCEPT DESIGNER


CREDITS:

NIKE NXT FTW


OTHERS:

PATENT HOLDER, AWARDED, PUBLISHED



After the first attempt of the
Nike Breaking2

project

Eliud Kipchoge

ran the fastest marathon in history.
No human has run "the marathon" under 2 hours. I accept the freedom of those who are pessimist.
The difference only is thinking:
you think it's impossible - I think it's possible -
- Eliud Kipchoge
---
In June 2013, Nike's innovation team launched an internal initiative with the goal of improving running economy by 3 percent to achieve a goal that had been deemed impossible – running a marathon in under 2 hours.
The shoe that started a revolution: The Nike ZoomX Vaporfly 4% was the groundbreaking shoe that Eliud Kipchoge and his pacers wore for his first Breaking2 attempt. From the initial idea and throughout development, Nike's innovation team closely collaborated with Eliud and other testers to help identify the exact specifications necessary for each runner to perform at peak efficiency.
A new cushioning foam, dubbed Nike ZoomX, offered a cross between the properties of plastic and rubber at a third the weight of usual midsole materials. It allowed us to adopt a much thicker, springier sole without weighing down the shoe, that was the unlock. Then, within this thick sole, we embedded a thin, curved, carbon-fiber plate to stiffen the shoe in order to minimize the energy lost when runner's toes bend, without increasing demand on the calf during pushoff.
A patented radical underfoot cushioning system that end up redefining running performance for the entire industry, first implemented on the Vaporfly Elite to then be massively scaled, generating billions of revenue and helping millions of runner setting new personal best.
---
---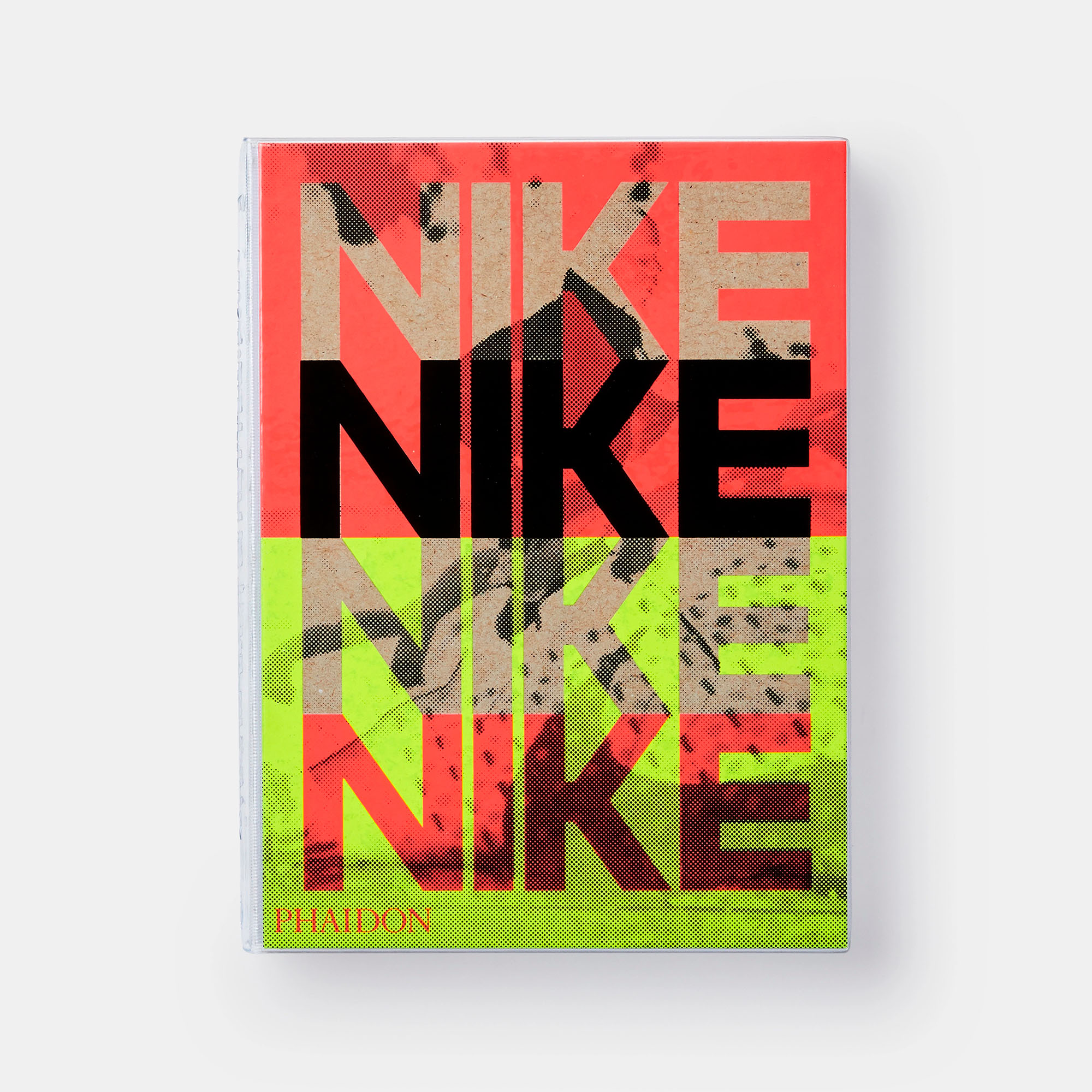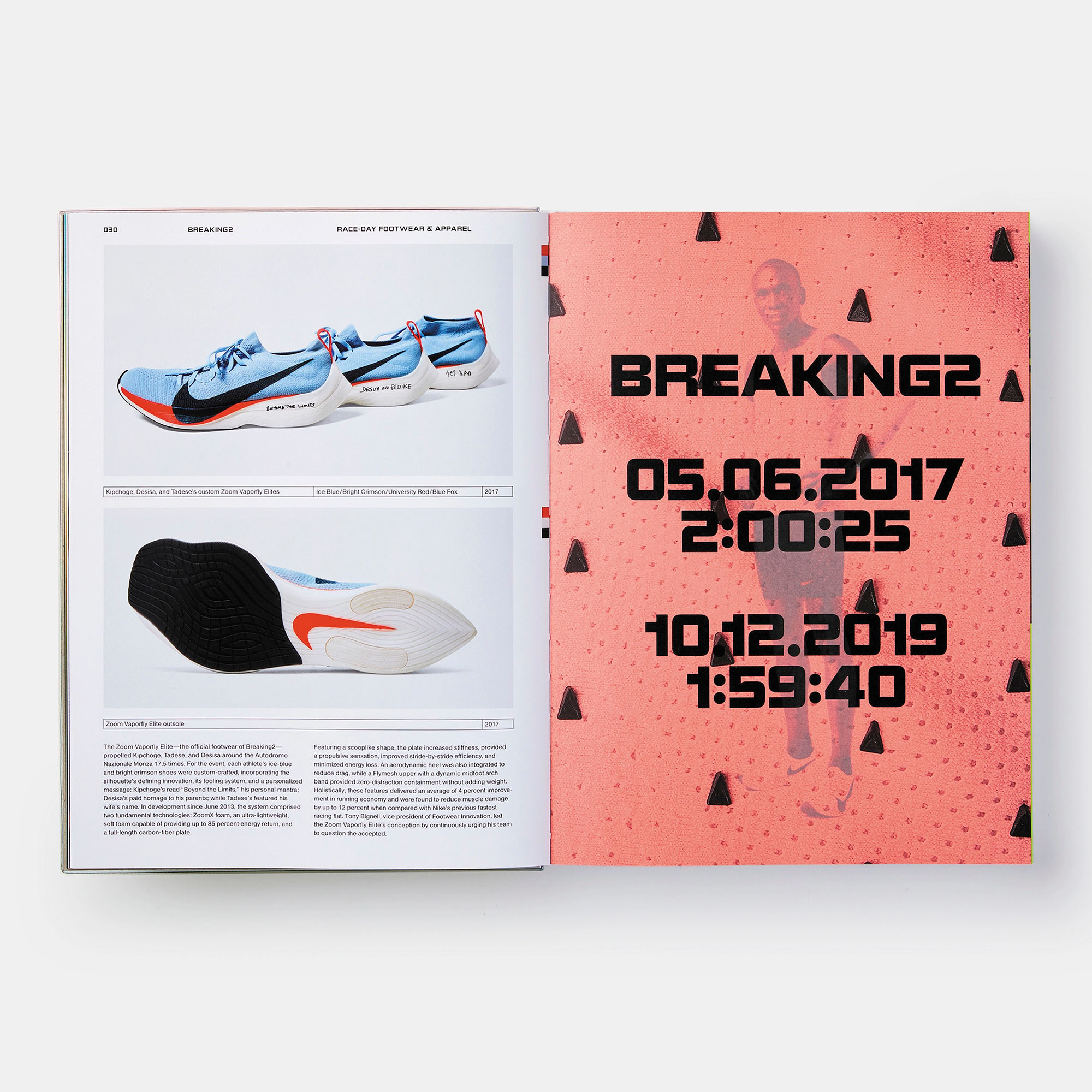 ---